Architectural Design Services In Nottingham
At House Alterations we offer a range of Architectural design services for customers across the UK including loft conversions, house extensions, garage conversions, refurbishments, new builds, building regulation drawings and more. Find out more details below.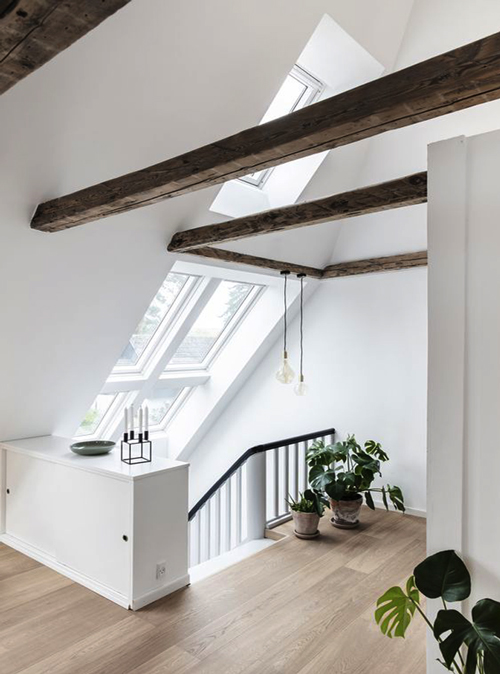 Loft Conversions
Without a doubt loft conversions are a brilliant way to add space and value to your existing home with very little structural alterations to make them work. We undertake a fair few loft conversions here at House Alterations as they are our go-to suggestion when a client asks for a new bedroom (and often an ensuite) to be added to expand their accommodation. You will likely have to convert your roof in to a gable and sacrifice space at first floor level to accommodate a staircase, but the floor space added has the potential to be equivalent to your entire first floor; so very worthwhile doing! We are more than happy to discuss your project, so please give us a call.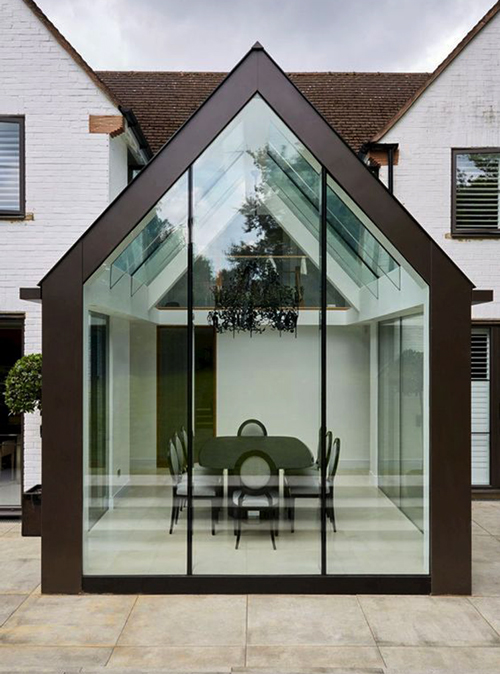 House Extensions
House extensions can be a great way to add individuality and space to your existing home. A simple addition at ground floor level with internal alterations can truly maximise the space you can achieve and such house extensions are relatively easy to get through the planning system. Two-storey house extensions are slightly more complex in that consideration must be given to the sighting of your home and the proximity of any neighbouring properties due to right-of-light issues, but certainly manageable with the correct design. As with loft conversions some house extensions may not even require planning permission if they meet certain criteria under Permitted Development.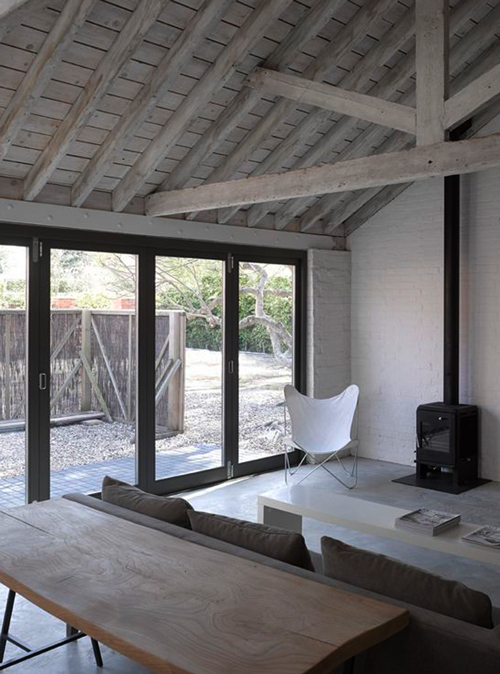 Garage Conversions
Let's be honest, many of us cannot even get our cars in some garages here in the UK thus a waste of valuable space otherwise resigned as expensive storage rooms. Unless you live in a Conservation Area or have an Article 4 attached to your home most only ever need a Building Regulations application. An incredibly cost-effective way to add instant habitable space in very little time. Perhaps you have a detached garage that you do not use which could even be converted fully at ground and first floor in to very useable space; even the perfect man-cave!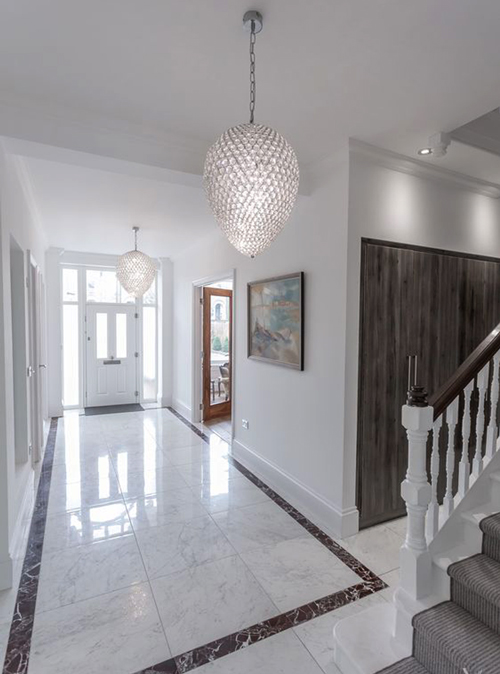 Refurbishments / Internal Alterations
We can also help you with interior design and any internal alterations you may wish to make to your home. We like to think we have an eye for creativity, thinking outside of the box and turning around a tired interior in to something quite dramatic and classy. Often a re-organisation of space can work wonders to an internal space and make you feel like you have invested more financially than you actually have. We like to think here at House Alterations that some of the most challenging and rewarding projects we undertake are often the smallest and more compact.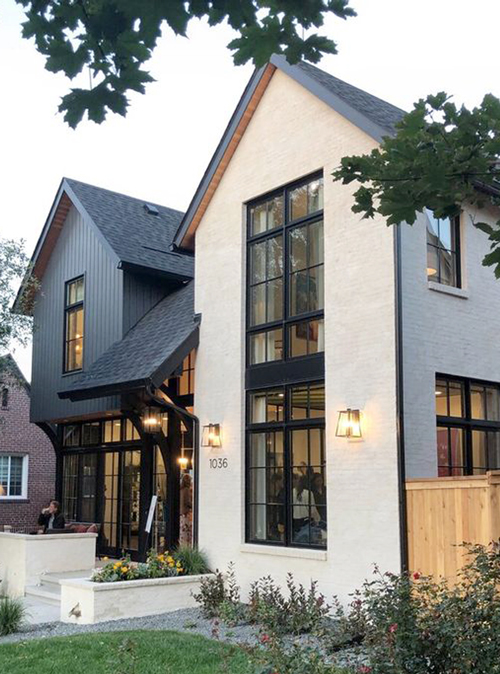 New Builds
Well, if you are looking to build a new house you have probably found the land, researching styles of architecture that you like or even starting to choose new floor tiles! There is of course a lot more to consider from the outset and investing in high-quality design upfront can really make or break your vision so it is very important to get it right on paper first. At House Alterations we have extensive experience in navigating the complex planning system with designing and creating one-off houses in the most challenging of settings such as Green Belt Land, Conservation Areas and National Parks. We would be delighted to discuss your project in detail, so please contact us for a no obligation quotation.