Loft Conversions In Nottingham
At House Alterations Architecture in Nottingham we offer an Architectural design service for loft conversions in Nottingham. With over 25 years' experience in the house alterations industry we are extremely confident that we can assist you with your loft conversion.
Loft conversions are a brilliant way to add space and value to your existing home with very little structural alterations to make them work and our team are here to make those ideas come to life.
Your loft conversion project will begin with us understanding and listening to your requirements and what you would like to achieve. We are happy to meet at your home for an initial consultation free of charge, or a telephone conversation if you live further from us to discuss your loft conversion requirement.
Our team have undertaken a number of loft conversions in Nottingham and across the UK, these are often the recommended option for clients who are looking to add an additional bedroom (and often an ensuite).
We are more than happy to discuss your loft conversion, so please give us a call.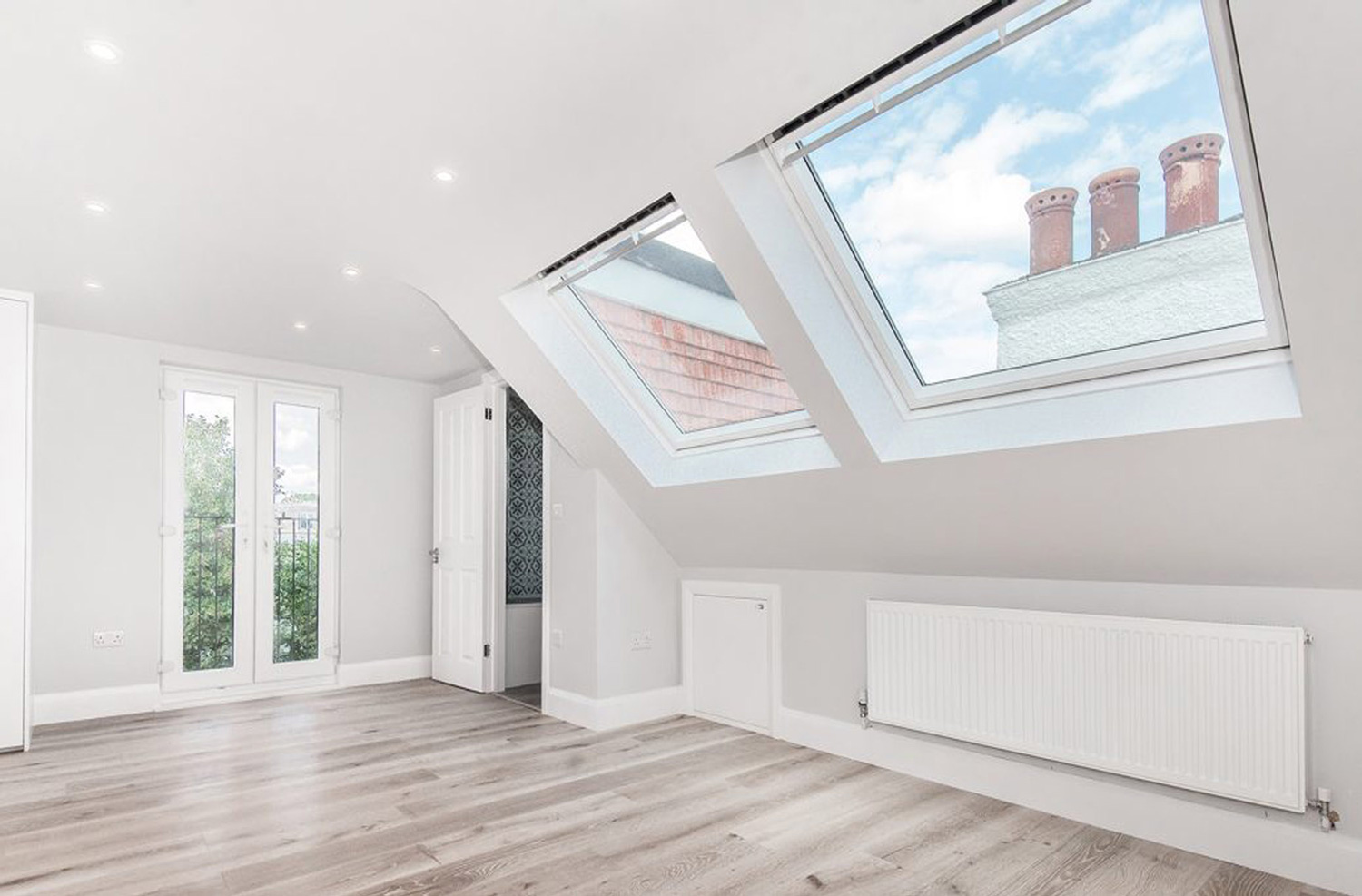 ---
Areas We Cover
Based in Calverton we cover the whole of Nottingham and can also offer our loft conversion design services to customers across the UK.